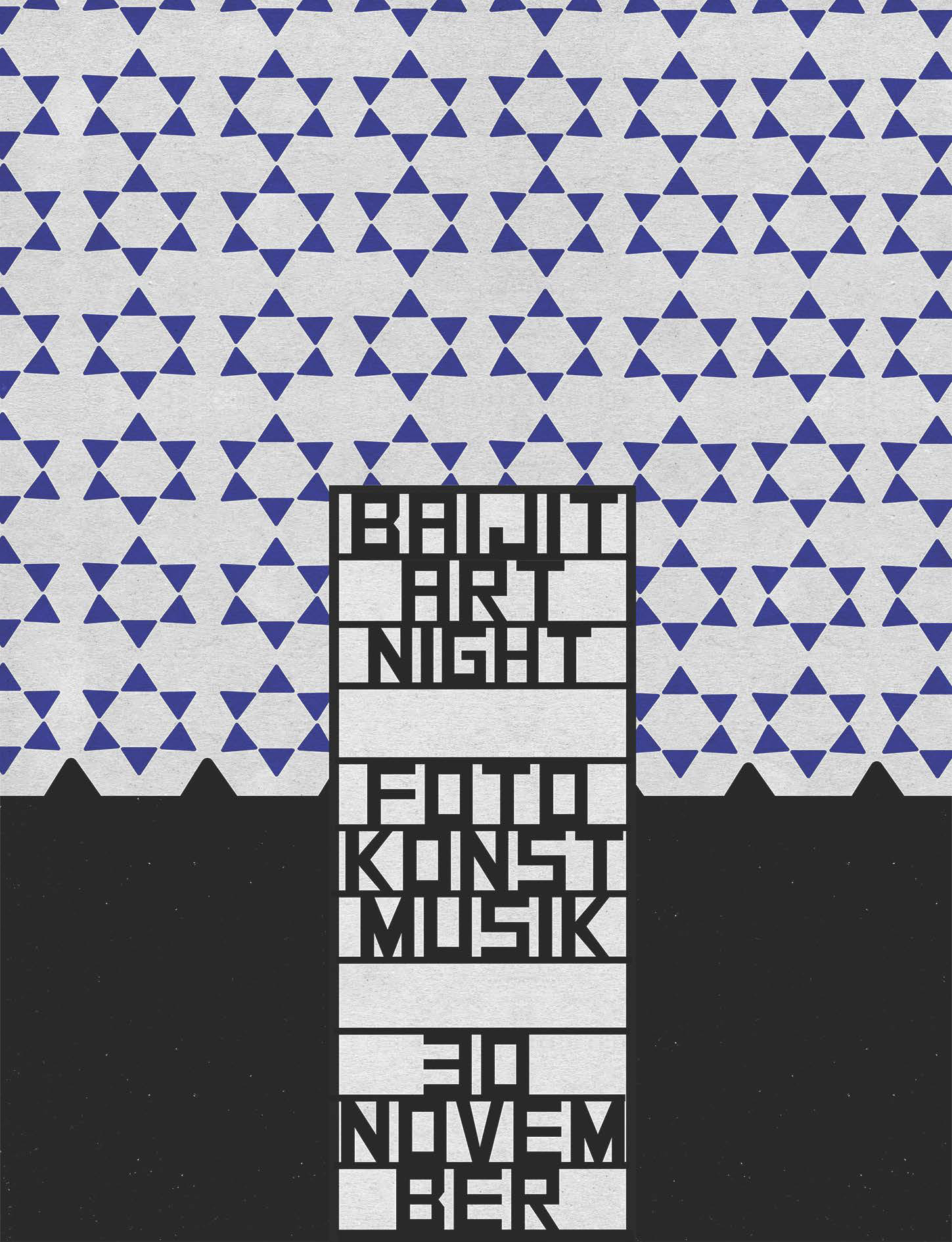 Poster design for a youth art night and exhibition.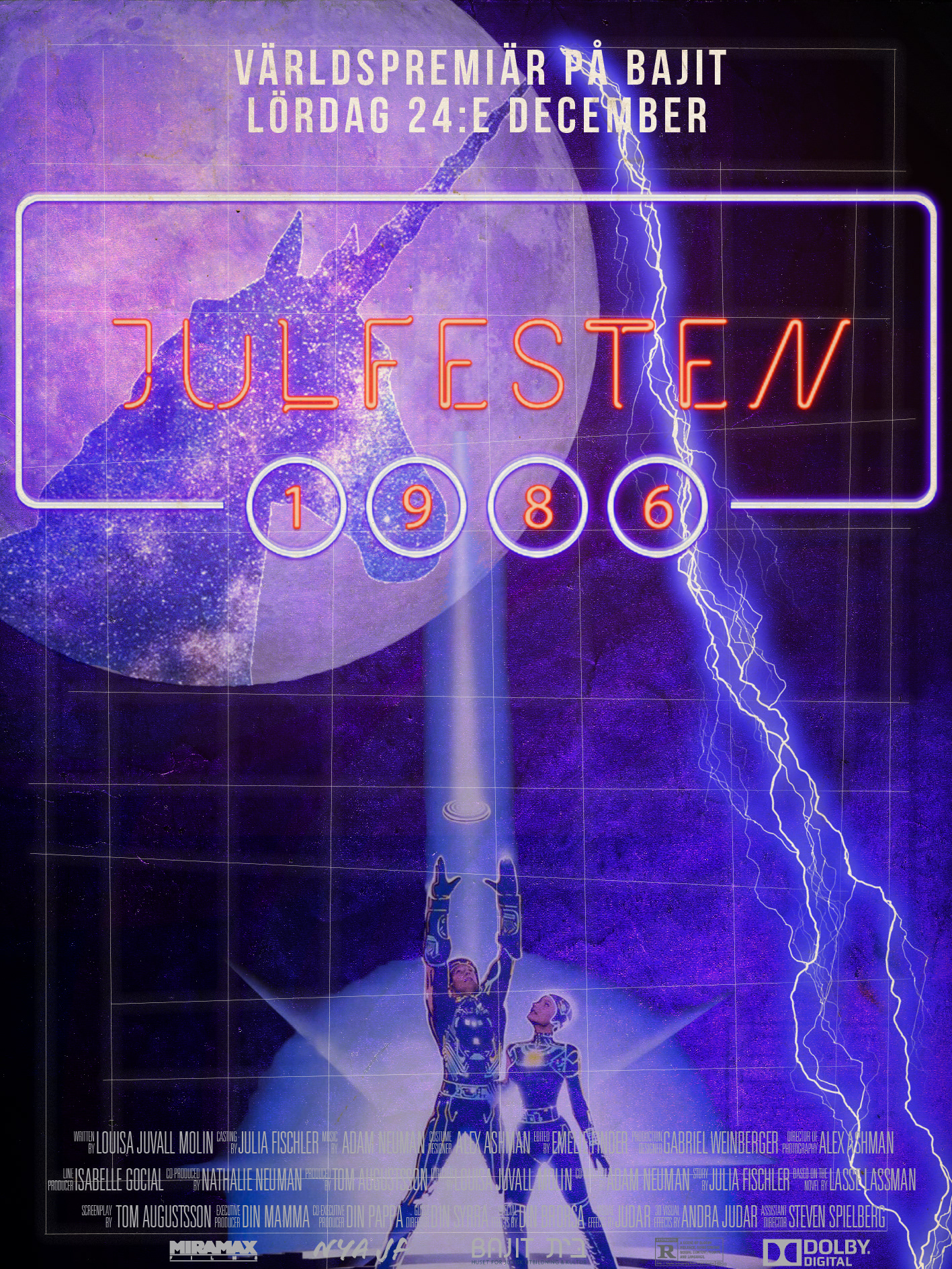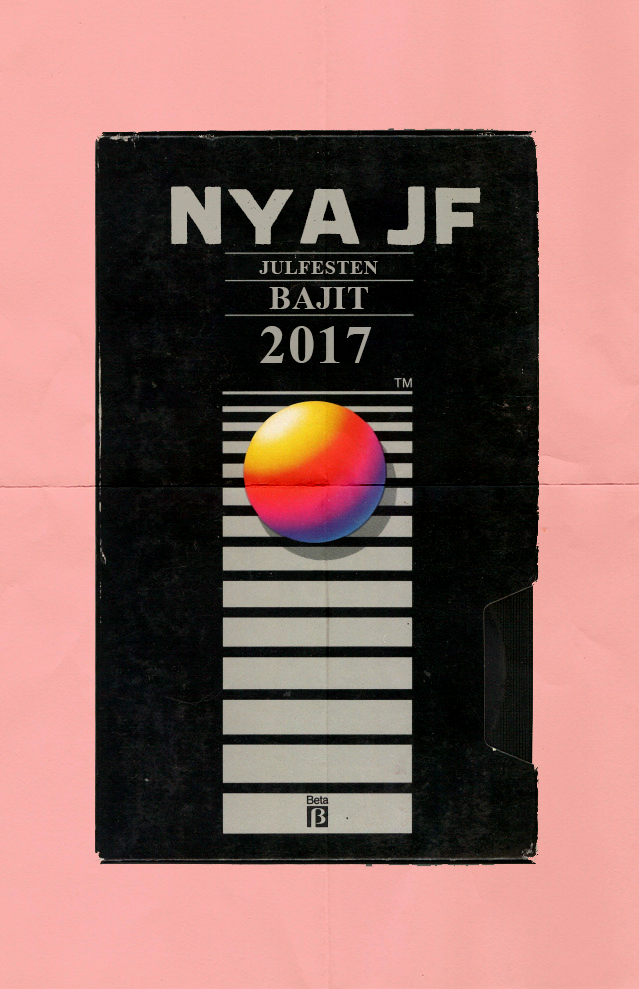 Posters for a Christmas party with 500 attendees, year 2016 and 2017.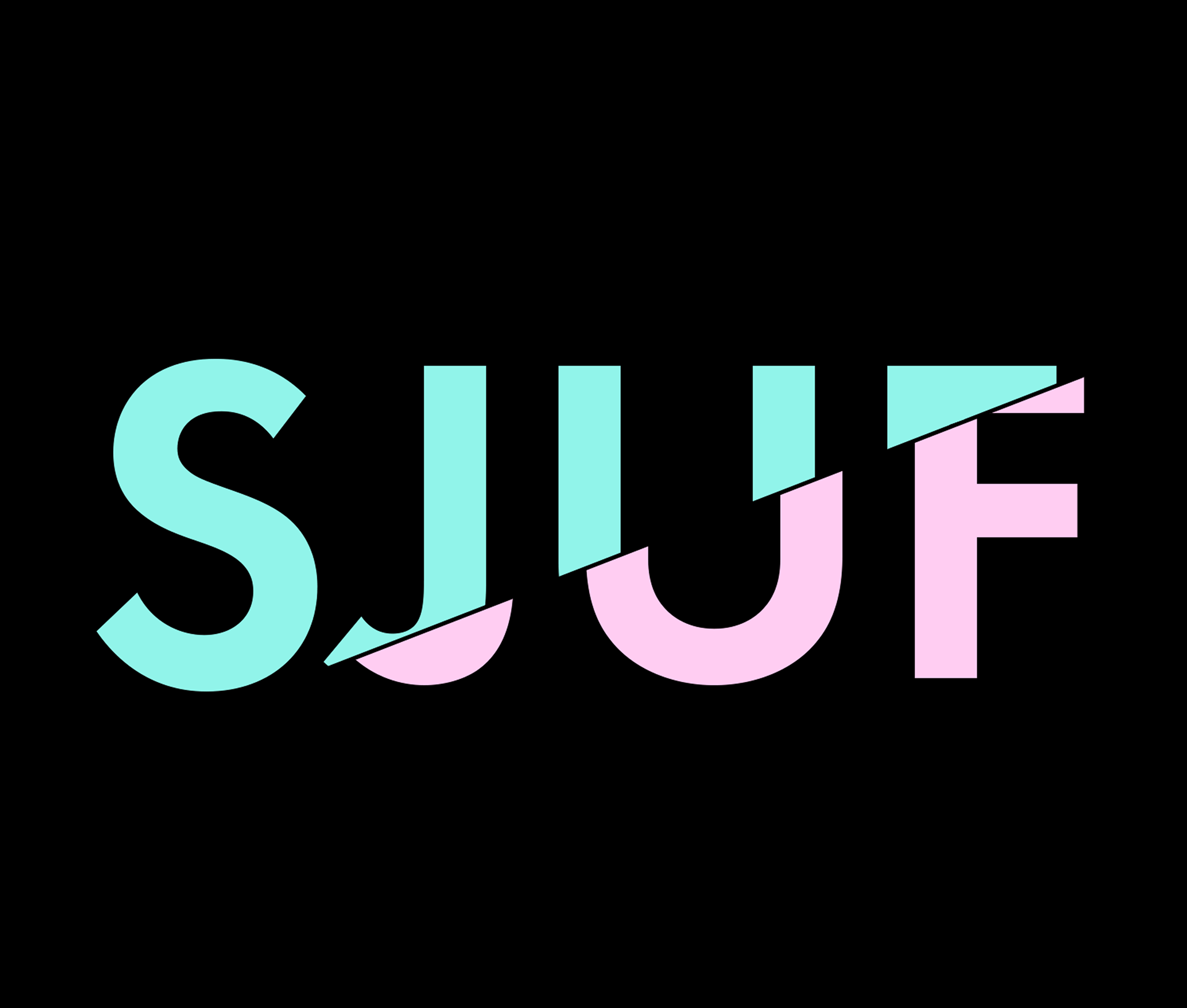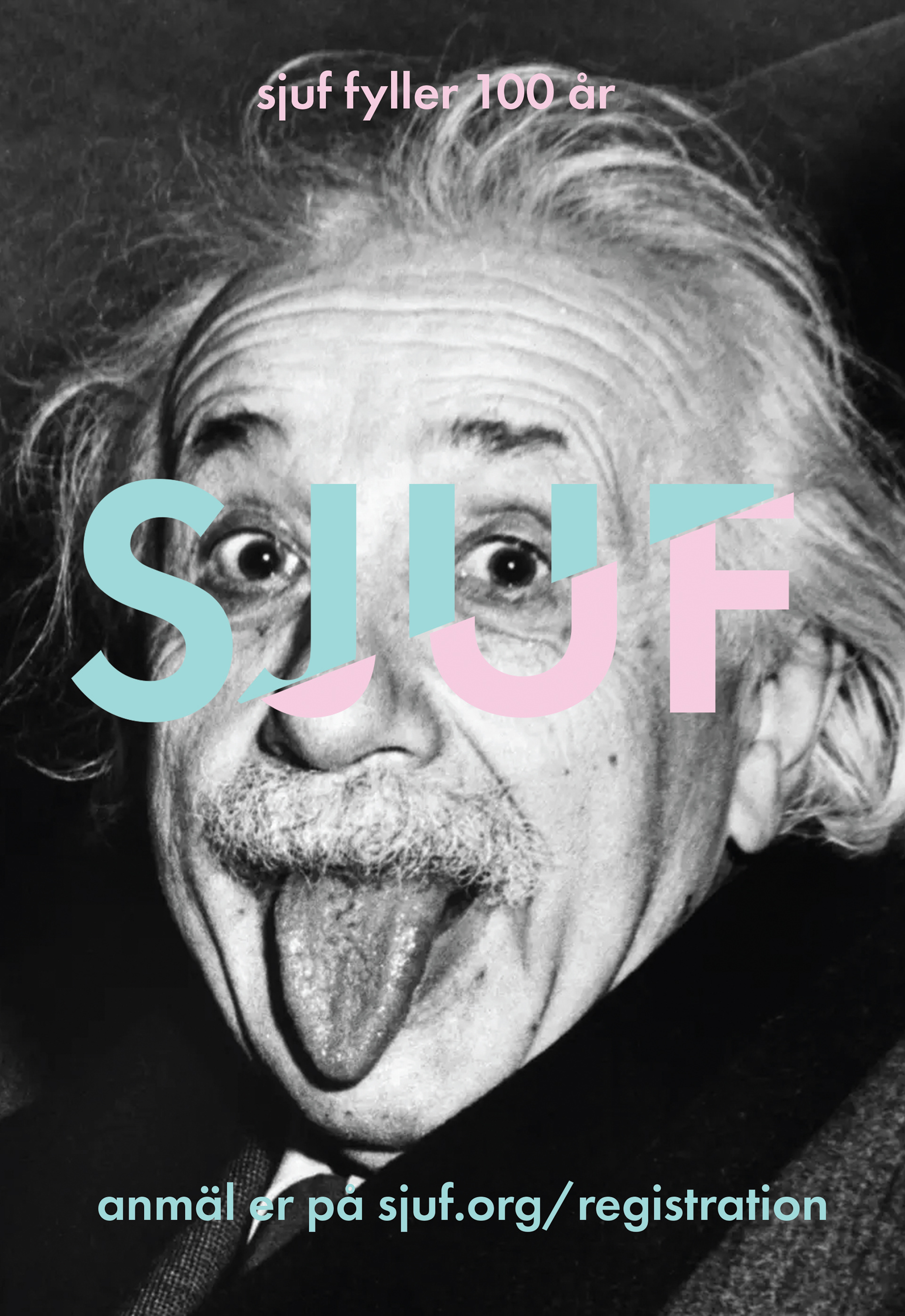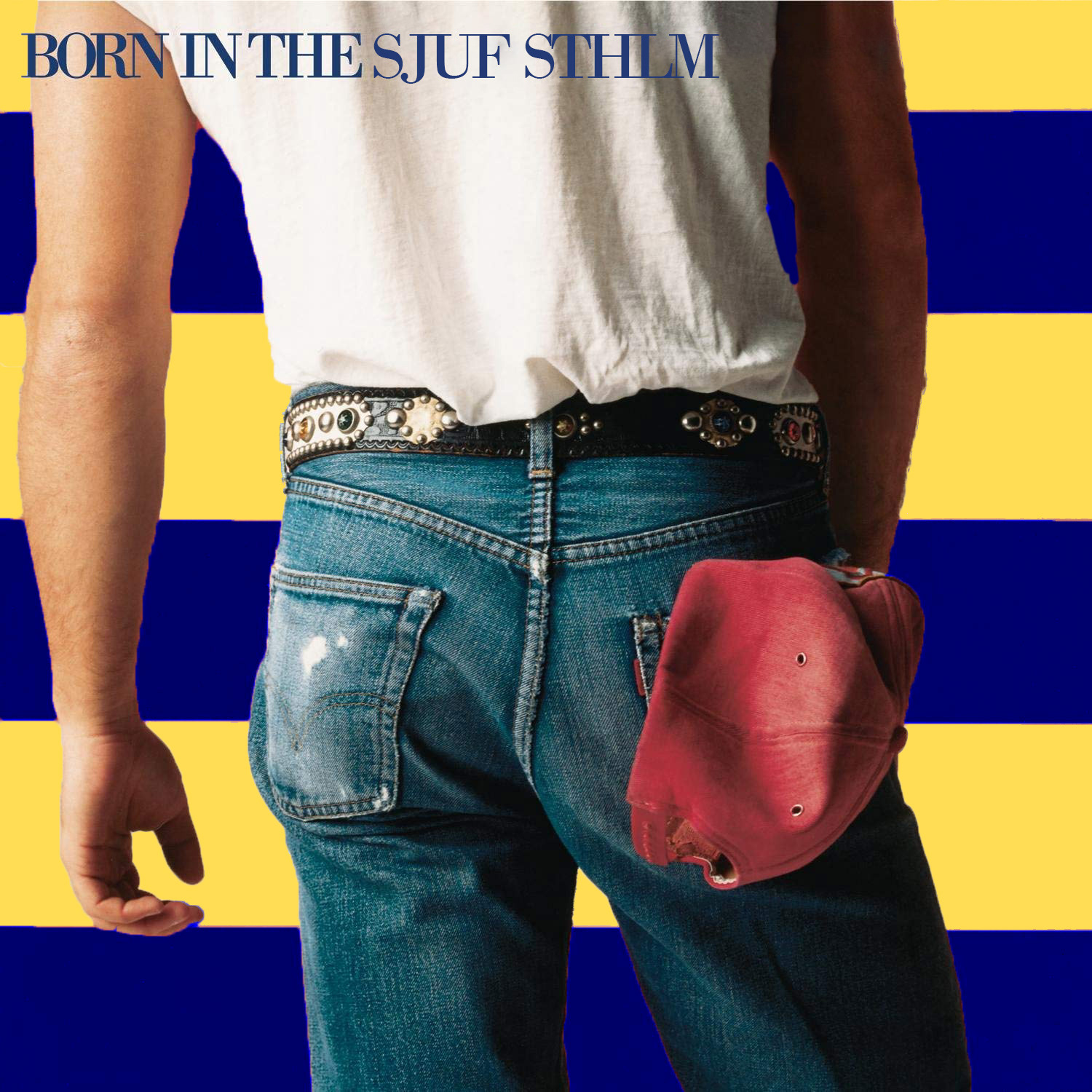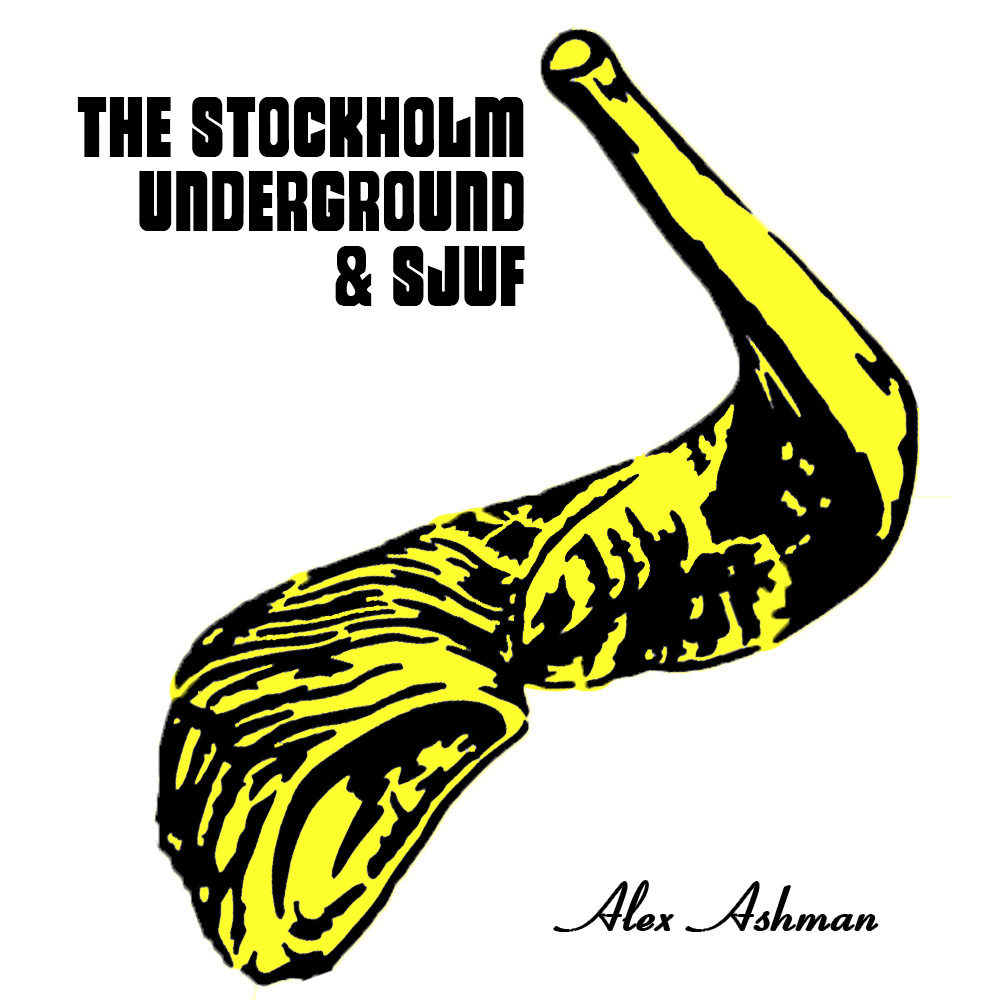 A selection of graphic design work made for SJUF. An organisation that every year organizes a New Years congress for people across Scandinavia between 18-27. The logo was used for shirts, rollups and flags among other things. I also designed and built the website
www.sjuf.org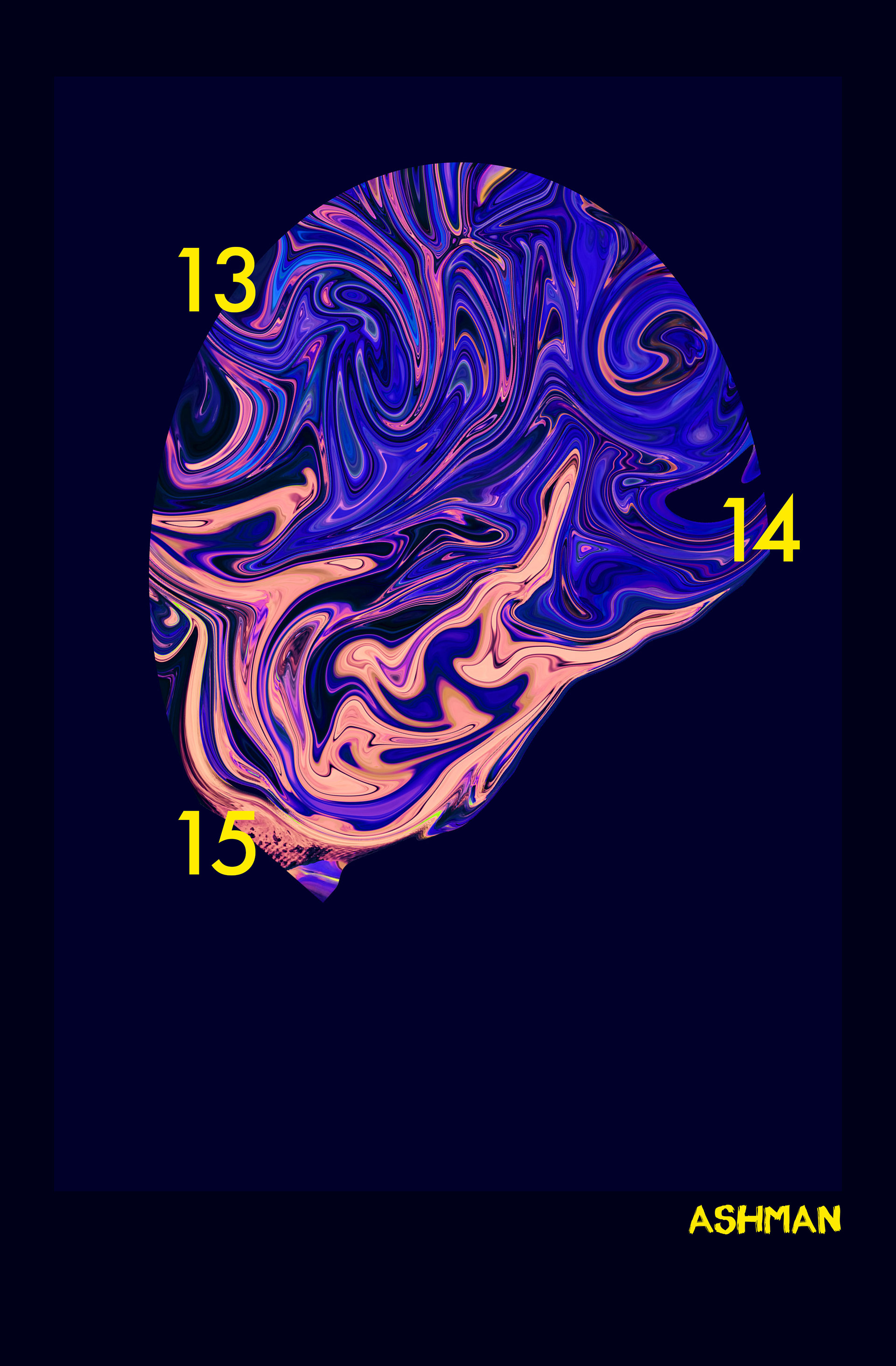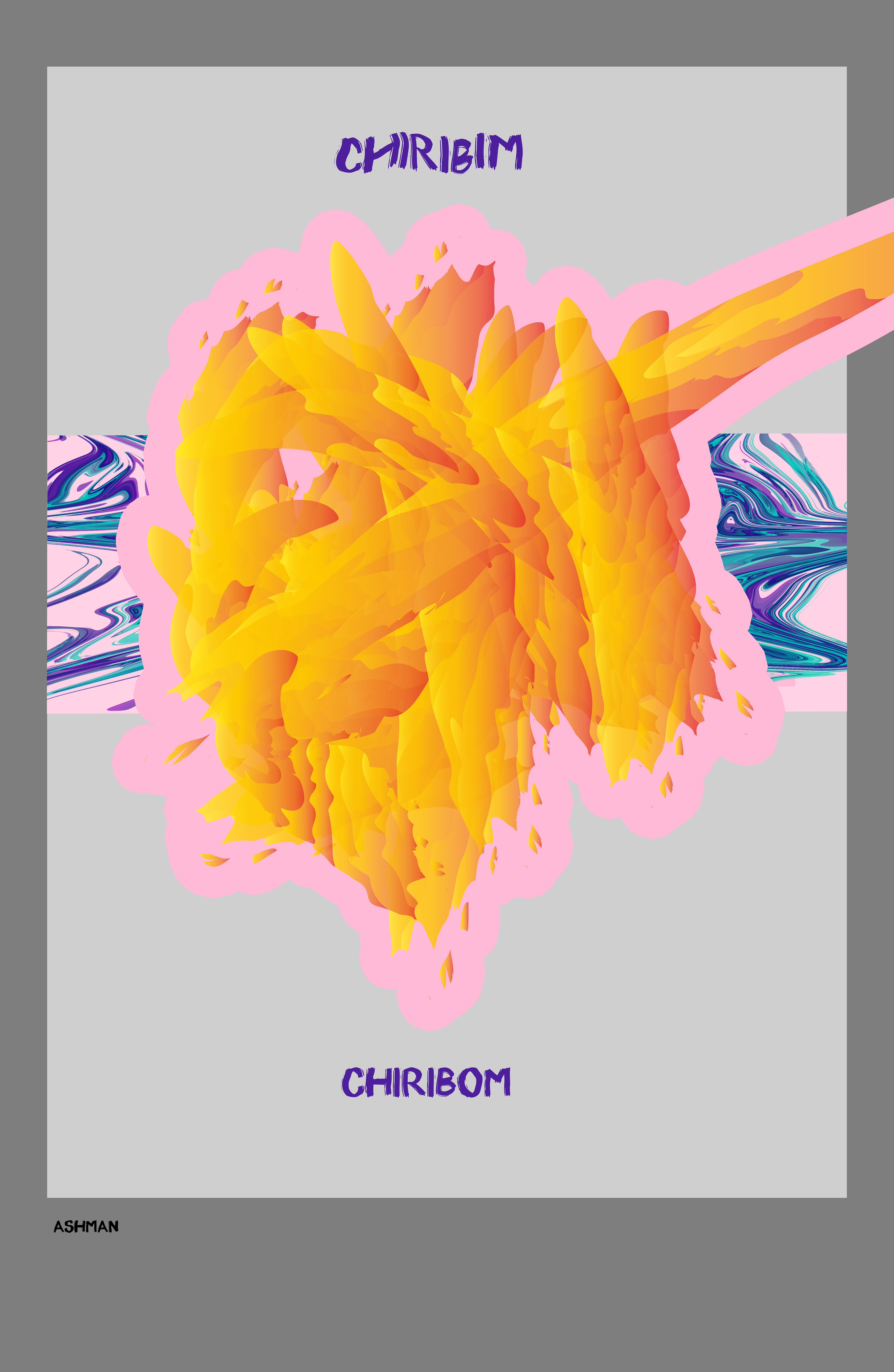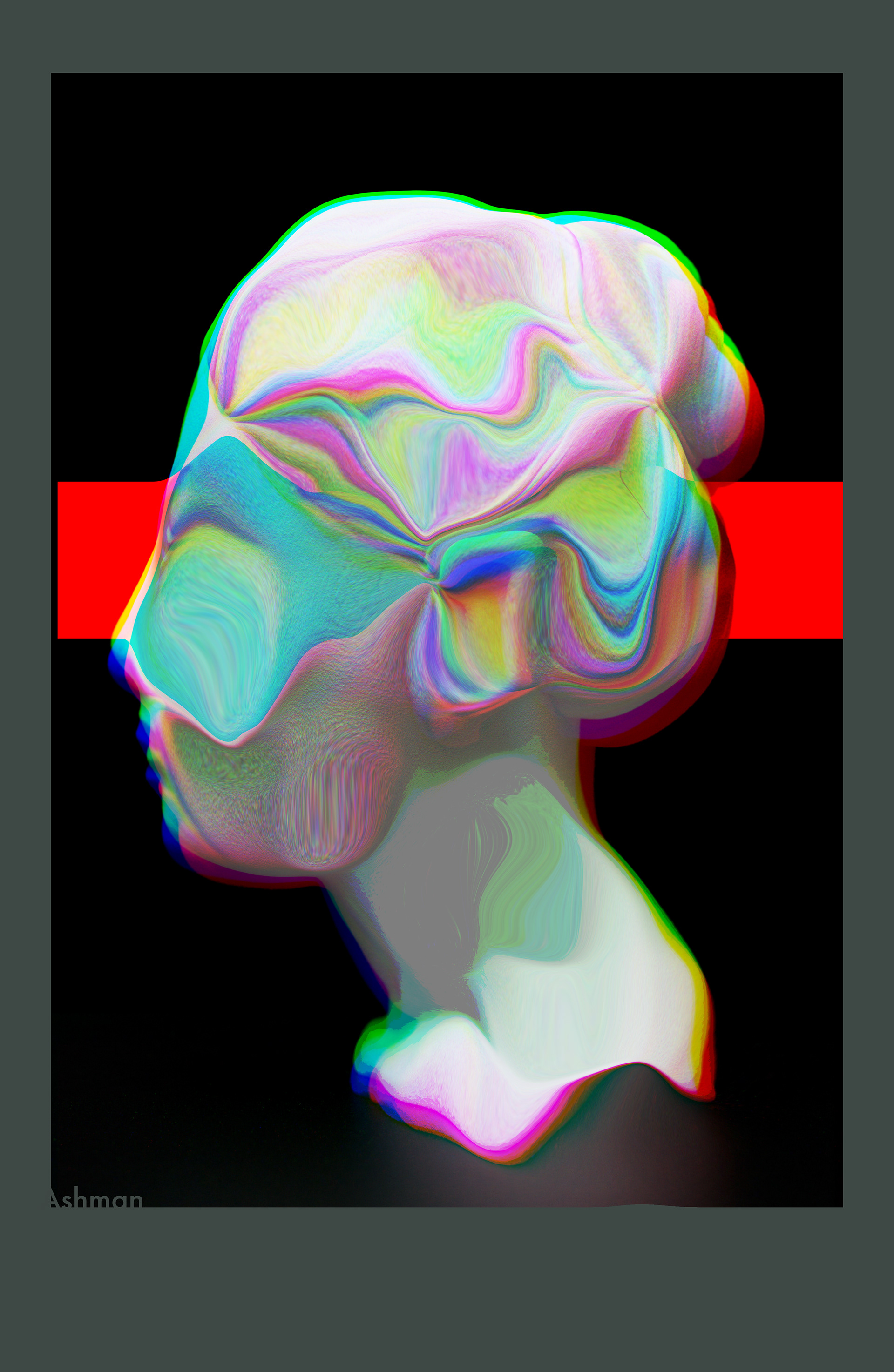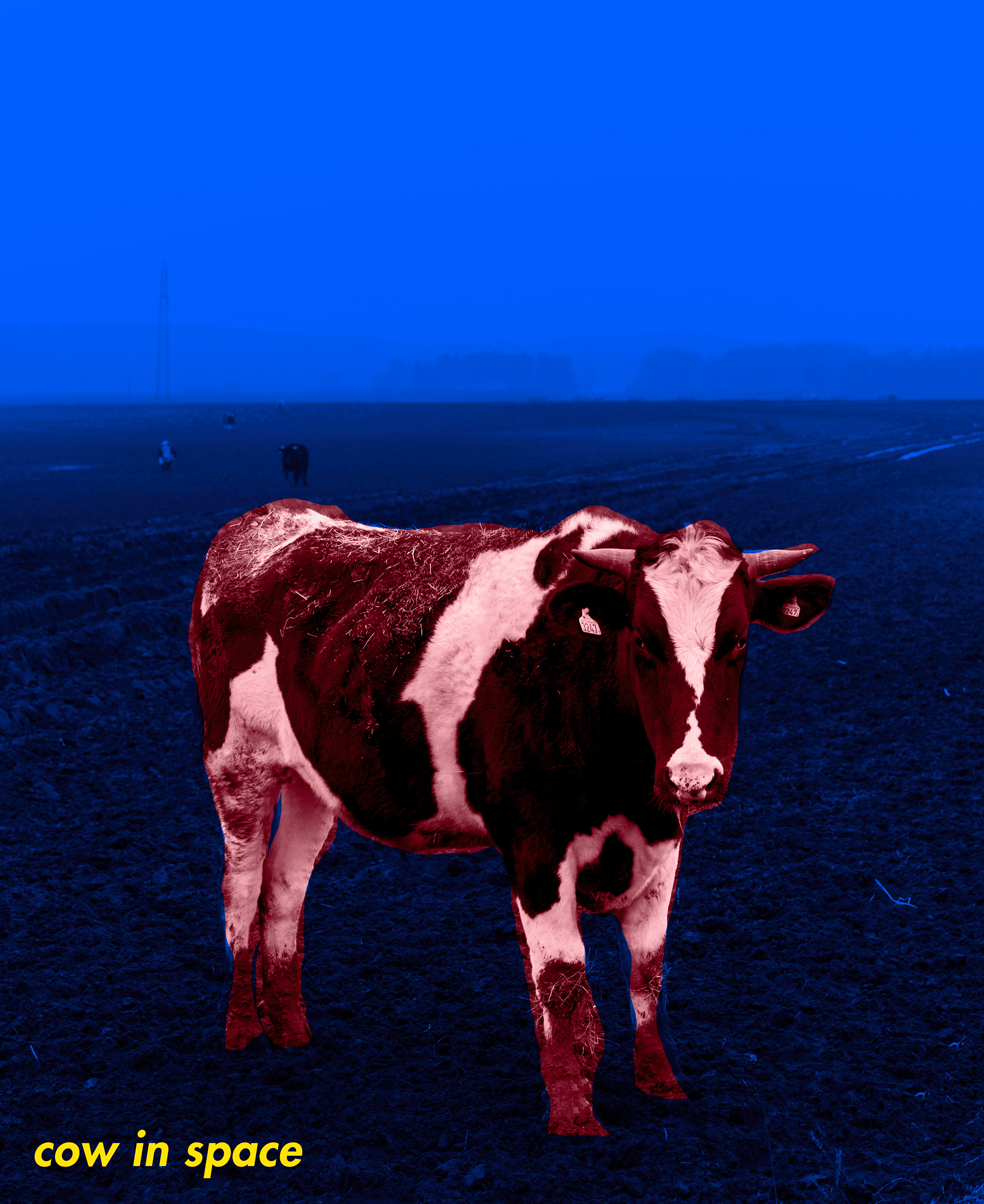 A selection of posters just made for fun/practice.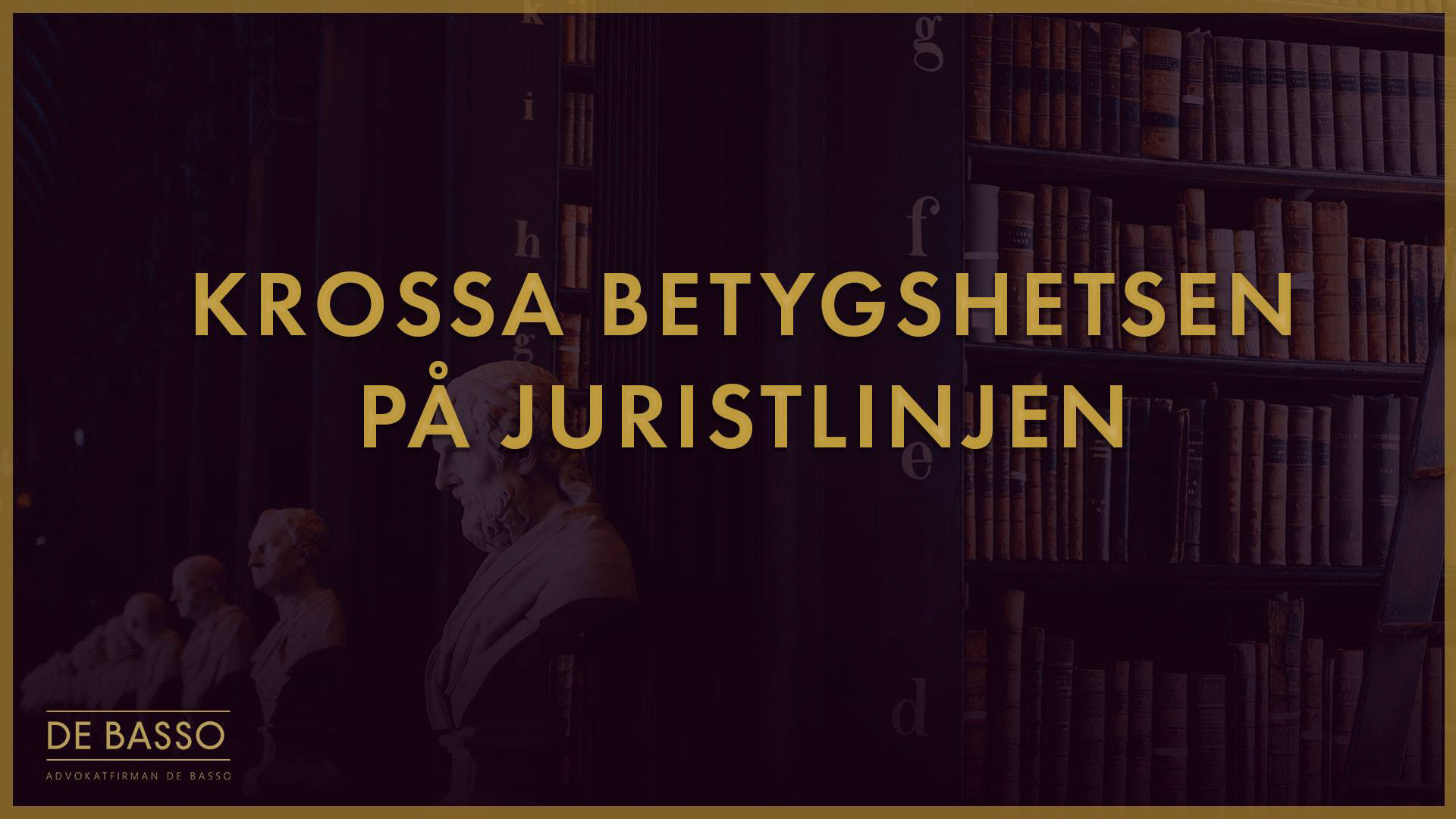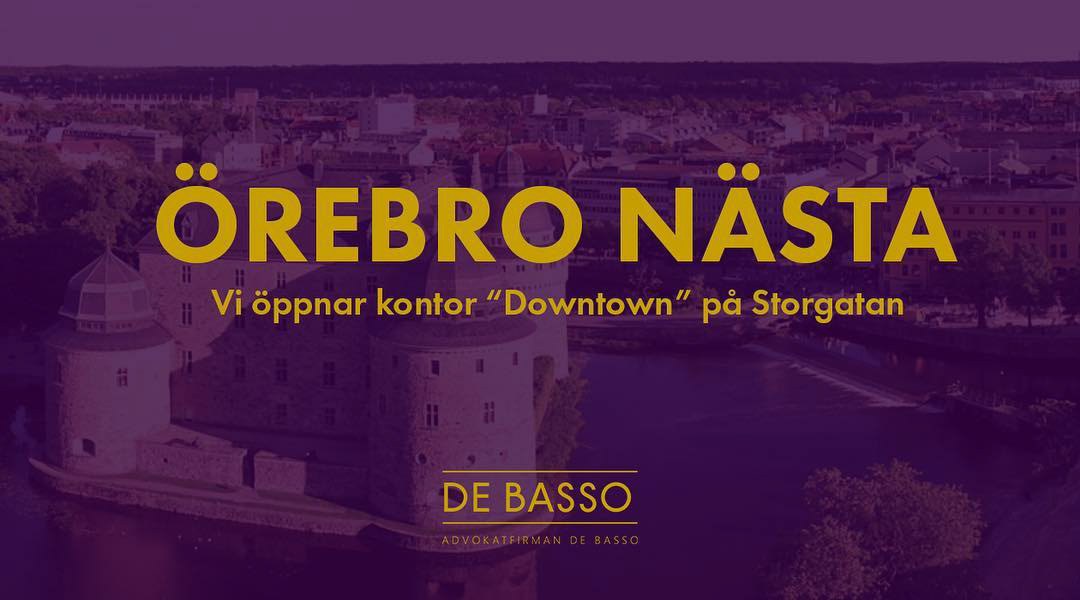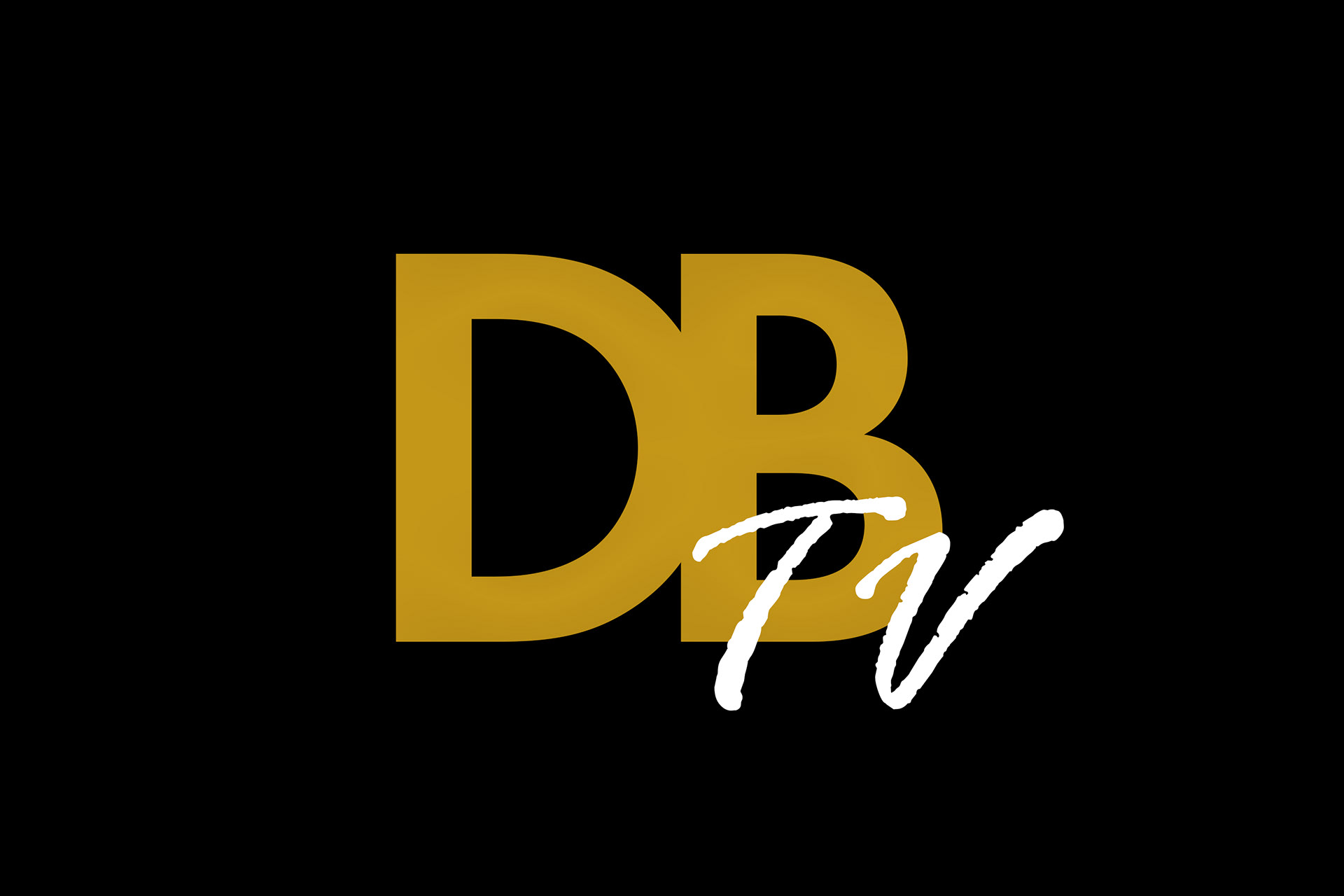 A small selection of over 50 graphical designs made for my latest workplace Advokatfirman De Basso. See also
www.youtube.com/debassotv
 to see the videos I filmed, produced and edited.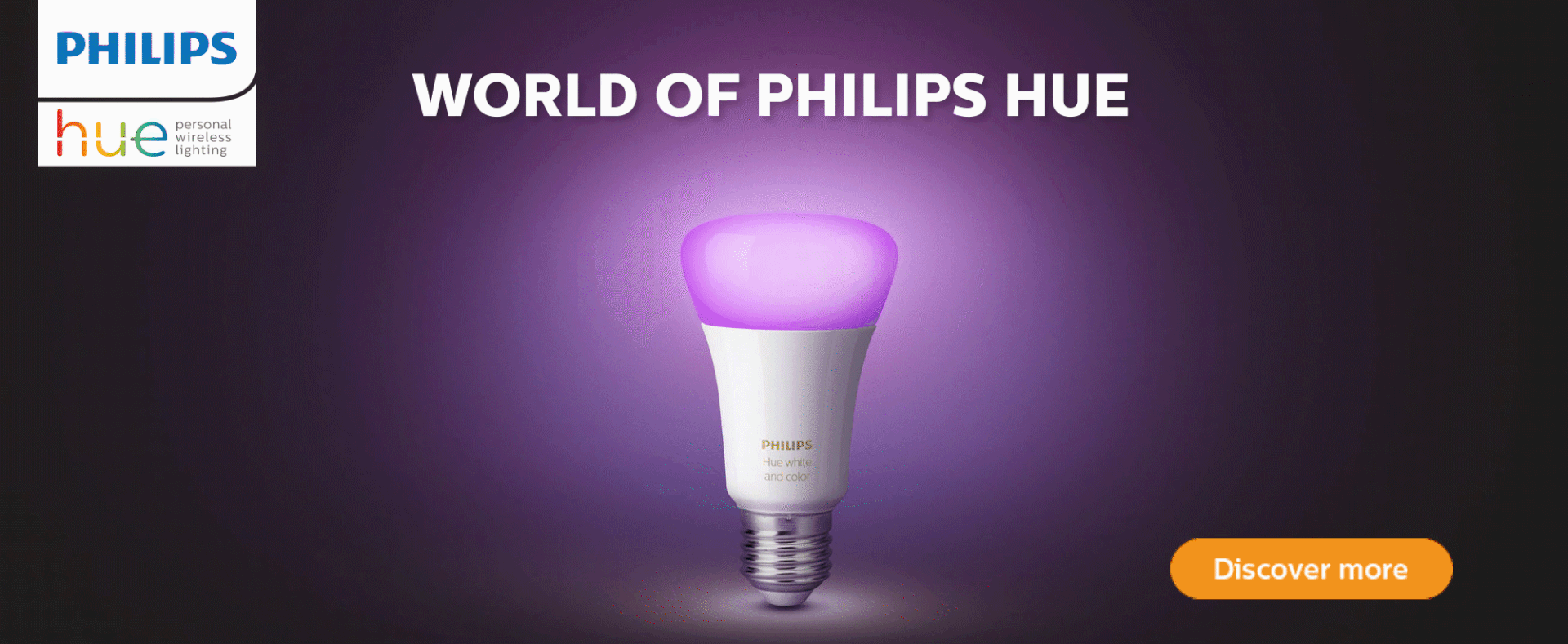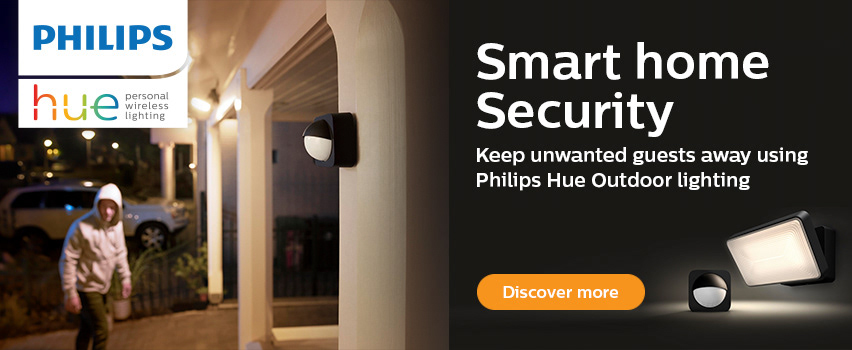 Selection of web banners made for Philips during my time as a web designer there. I worked with strict brand guidelines but tried to make the best out of it. I oversaw several online marketing campaigns and made the designs for them.